"The future lay sparkling before us and we
thought we would know each other forever."

~ Author unknown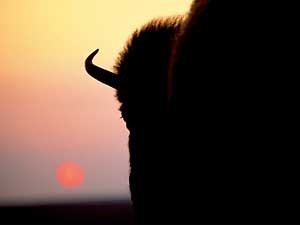 From wherever you see your sunset; welcome!
This website was constructed by and for the 1965 classmates of Sunset High School, Dallas, Texas. We hope that you will enjoy it, and those of you who have found it for the first time, we hope you will feel like you have come back home.
Stop by often; you never know what you might find!
ANNOUNCEMENTS
•

Class of 1965
50th Class Reunion
http://www.sunset65.org/REUNION-2015.htm

Make hotel registrations now!




•


Calling for Donations

Today's tough economic conditions, coupled with the escalated costs associated with securing an appropriate venue, have made it financially difficult for keeping the costs associated with planning a remarkable high school reunion to a minimum. The 50th Reunion Planning Committee is requesting donations toward the initial costs associated with start up expenses. Your donation is tax deductible.

Please note any donation is separate from the ticket price for the reunion, which will be established in the next few months. Any questions can be directed to the 50th Reunion Planning Committee at sunset65org@aol.com.

Please mail your check to:

Rita Harden
2829 Prescott Drive
Carrollon, TX 75006
(make checks payable to Sunset Class of 1965 Reunion)

Any contribution will be greatly appreciated!




•

PRIVACY NOTICE: All contact information (address, phone number, e-mail address) entered into this website will be kept confidential. It will not be shared or distributed. Your contact information is private: your street address, e-mail address, and phone number cannot be seen by the classmates unless you grant permission on your Profile. When someone clicks on your name, the only contact information they will see is your city and state and whatever information about yourself you choose to put on your Profile. Unless you explicitly grant your permission, your email address is not visible, although an email can be sent to you using the contact box at the bottom of your Profile page. Note, however, if you send a message to someone through their Profile page, the Classmate will see your email address so that they can respond.